China's cement industry consumed over 200 million tonnes of coal annually over 2013-2022, accounting for about 4% of the country's total and representing over 55% of the fuel use in the construction material sector, Li Kunming from China Cement Big Data Research Institute of Ccement said in a conference held by Sxcoal on September 7.
However, the peak of coal consumption in the sector has passed. Data showed, the industry reached its clinker production peak during 2020-2021, which also put its coal consumption to historical high. Coal demand in the sector fell obviously in 2022, Li said during the China Coal Market Summit 2023 & Beibu Gulf Port Field Trip .
Cement demand decreased during the first half of 2023, and production also fell, adding pressure to coal consumption, which is estimated to fall by about 2.7%, Li noted.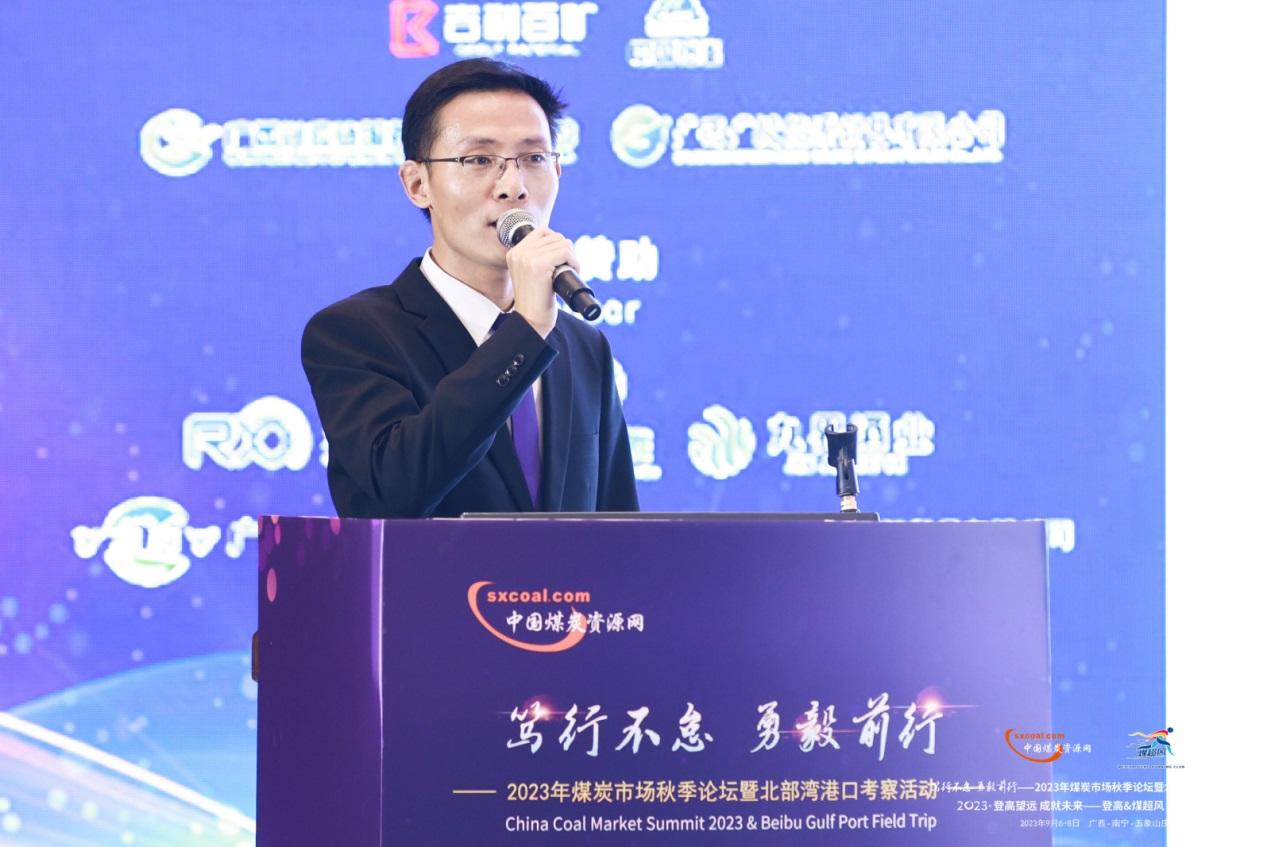 From 2018 to 2022, the market share of the top 10 cement companies remained relatively stable. Coal procurement of these enterprises accounted for an estimated 60% of the total in the cement industry, according to Li.
Most cement companies primarily source coal from the market, with prices following market trends, while some large companies like Conch Cement, China National Building Material, Tangshan Jidong Cement have some supplies from long-term coal contracts.
Some large cement companies have been taking measures to enhance their coal procurement advantages, including increasing the proportion of long-term contracts, strategic cooperation with coal companies to ensure supply, expanding coal imports, and using various coal grades like mid- and low-CV coal, Li pointed out in the summit.
Fuel costs represent the largest production cost for cement companies, with the clinker calcination process often accounting for over 50% of the production cost.
On average, producing one tonne of clinker will consume about 102 kg of standard coal, which means an increase of 100 yuan/t in coal price would lead to an increase in production costs by approximately 13 yuan/t, Li said.
To mitigate the adverse effects of high coal prices, cement companies have been actively exploring energy substitution methods, including using refuse-derived fuel (RDF), adopting new energy sources, and implementing new technologies.
Li pointed out that the future coal consumption in the industry will be on a downward trend, mainly driven by declining cement production and stricter policies on energy consumption and intensity.
The introduction and implementation of the new version of the "Energy Consumption Limit for Cement Products" in November 2022 indicate further elevated energy consumption standards.
During the "14th Five-Year Plan" period, the comprehensive energy consumption per unit of clinker is expected to decrease by 3% to reach 105 kg.
By 2025, the proportion of clinker production capacity in the cement industry above the energy efficiency benchmark level is forecast to reach 30%, essentially eliminating production capacity below the energy efficiency benchmark level, Li said.